The State of Ohio requires anyone who wants to be a foster and/or an adoptive parent to complete a series of classes that prepare them for the job. The same Preservice Training Curriculum is offered by each county's children services agency.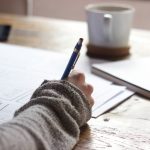 Individuals interested in being foster or adoptive parents are required to complete training. The State of Ohio is in the process of reformatting the preservice training series. Dates have been secured, however sessions have not been finalized. Please see dates below and enroll by contacting our agency. We recommend that individuals complete all sessions during […]
Read More
---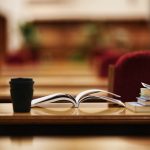 The Marion community is invited to participate in a FREE training course to gain a better understanding of how the child protection system addresses issues of abuse and neglect. The training is intended to increase knowledge about child abuse and neglect and the reporting and assessment process. Our goal is to create awareness in the […]
Read More
---
Ongoing foster parent trainings are held at Marion County Children Services. For more information or to pre-register contact the Placement unit, or visit CAPS.
Read More
---