Marion County Children Services is led by a dynamic group of dedicated individuals with a wide variety of experience and skills. Learn more about our leadership team below.
Jacqueline Ringer – Executive Director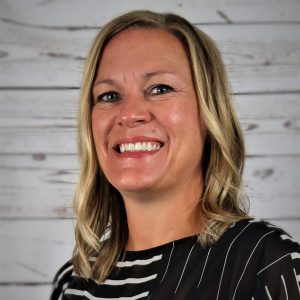 Jacqueline Ringer has been in child protection for 21 years, beginning in June 1999. Jacque graduated from The Ohio State University with a Bachelor's degree in Science and Social Work, and knew she wanted to return to serve her community. Always having a passion for children and advocating for others, child protection was a natural fit. Jacque became a Licensed Social Worker from the State of Ohio Counselor and Social Worker, Marriage and Family Therapist Board in 1999, and received her Masters of Public Administration from Kent State University in 2005.
Additionally, Jacque has participated in LeadershipMarion! class of 2011-2012; served as Public Children Services Association of Ohio Trustee, 2015 – 2020 (term limited); YMCA Board Member, 2017 – current; Marion County ATHENA Nominee, 2017 and 2019; Marion County Family and Children First Council Member; Opiate Task Force / STAND / Drug Free Marion Coalition Member; Women's Business Council Member; Child Fatality Review Board Member; and Juvenile Detention Alternative Justice Executive Committee Member.
Jacque lives in Marion, Ohio with husband, Steve Ringer, and two wonderful boys, Brennan and Brody. When not at work, Jacque enjoys working out at the Marion YMCA and supporting Brennan and Brody at their sporting events.
Dan Downes – Business Manager/Supervisor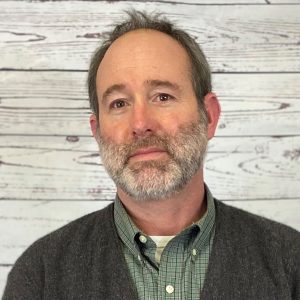 Dan Downes has been in child welfare on and off since 1995.
Prior to his work in child welfare Dan was a Crisis Counselor.
Dan has chosen child protection because he finds it to be fascinating work and a crucial mission.
Ann Bristoll – Caseworker Support Services Supervisor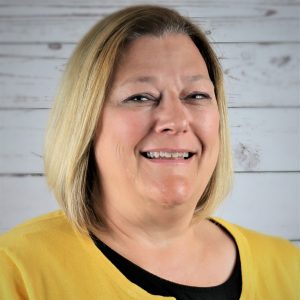 Ann Bristoll has been in child protection for 28 years. Prior to her work in this field, Ann worked for Head Start in Champaign County, and Big Brothers/Big Sisters in Ft. Myers, Florida.
Ann has been able to learn different aspects of child protection, working in both intake and ongoing. When the community liaison position became available, it was an opportunity to take a break from direct service but still be actively involved with the families we serve. While in that position, Ann was asked to help develop Family Drug Treatment Court and found a true passion for helping those suffering from addiction fight to be reunified with their children. This is a field where Ann is constantly learning and evolving, no 2 days are alike, and she finds she thrives in this type of a position.
Ann also serves the community through Cents for Shoes.
Angela Windle – Ongoing I Case Management Supervisor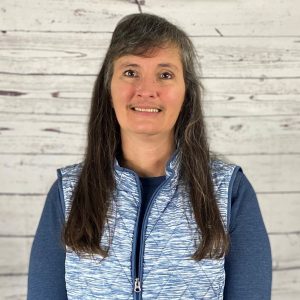 Angela grew up on a horse farm and showed horses in 4H (equestrian and jumper classes) before graduating with a BA in Sociology at Mount Vernon Nazarene College in 1991.
Angela worked at Delwood Children's Home for 8 years before coming to Marion County Children Services in November of 1999, where she worked as an ongoing caseworker until 2004 when she became an ongoing supervisor. Angela obtained her Masters of Social Work in 2004 from The Ohio State University.
She has been married to Jeff since 1992, they have one daughter who is now 14 years old and is busy showing draft ponies and has been doing mounted shooting for 1 ½ years. Angela enjoys fishing, camping, trail riding and attending mounted shooting events with her daughter. Angela says she is "inspired by my mom's hard work ethic and her giving nature to others."
Ellen Thrush – Ongoing II Case Management Supervisor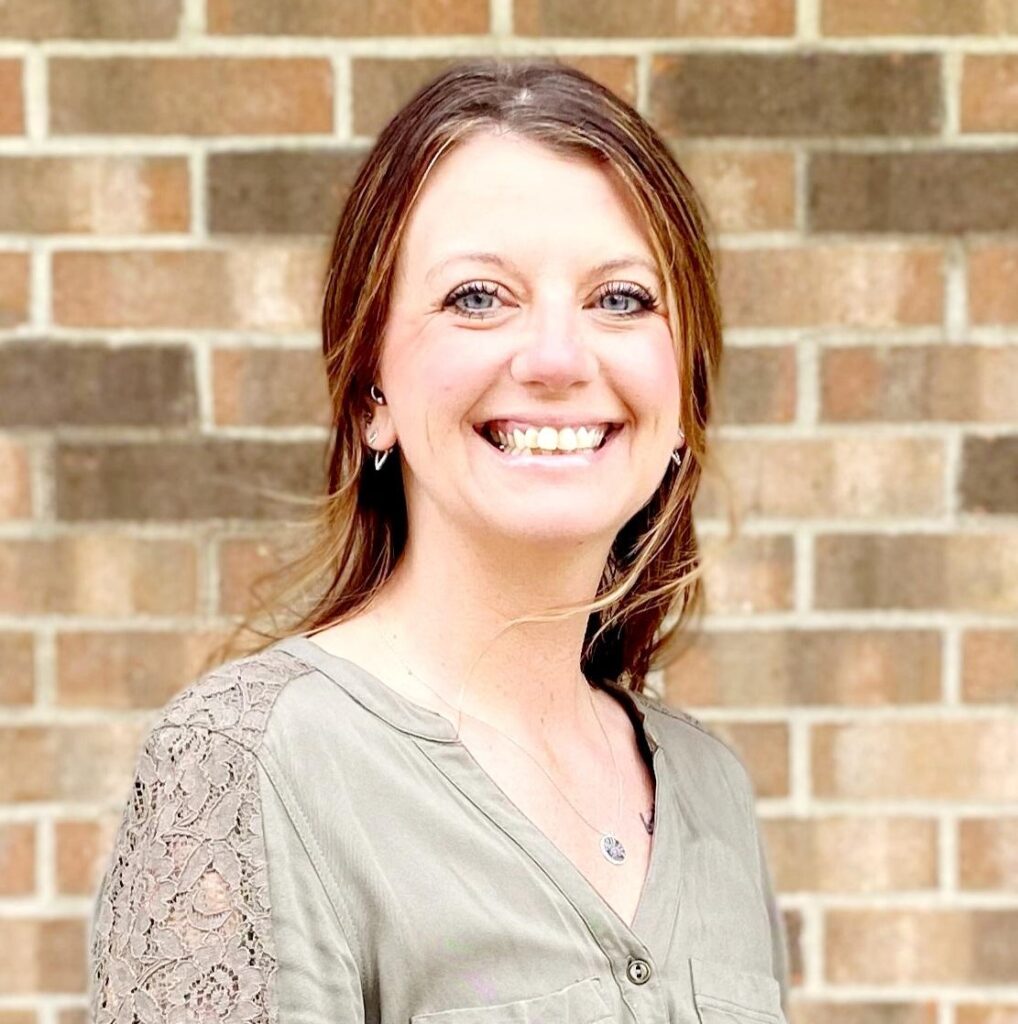 Ellen Thrush has been in child protection for 5 years. Prior to her work at Marion County Children Services, Ellen worked at an attorney's office, which she reports was great to learn about the court process and meeting people from different professions. Ellen reports the more she learns about child welfare the more intrigued she becomes. Ellen loves being able to be a voice for those too young to have one, and finds engaging and helping families in tough situations can be rewarding.
Outside of Marion County Children Services, Ellen has a daughter, and a kitten Mittens Grace.
Elizabeth Moore – Placement Supervisor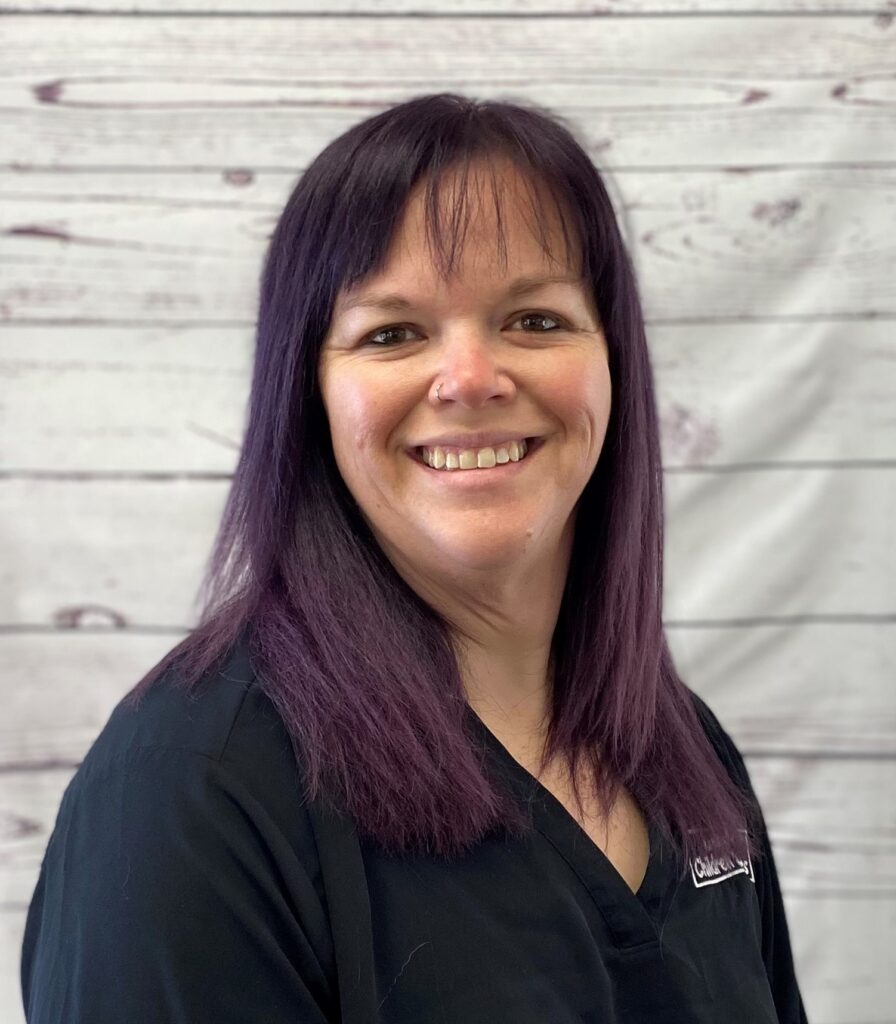 Elizabeth Moore has been in child protection for five years. She has experience as a clinical therapist for youth, and working with traumatized children through a nonprofit volunteer organization for 13 years.
Outside of the agency, Elizabeth is a CrossFit L2 Coach and coaches a class for youth on diversion or probation. She enjoys spending time with her four children and husband, and running races with friends, but never alone.
Liz Arthur – Intake & Investigations Supervisor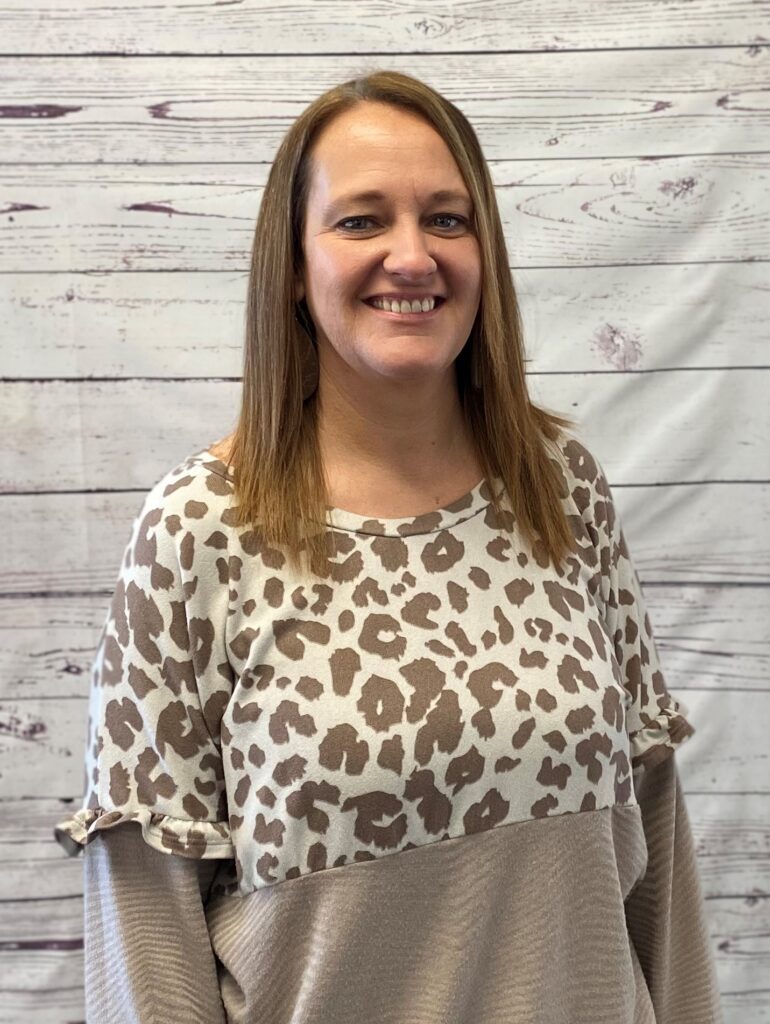 Liz Arthur has been at Marion County Children Services in various roles since 2016. She started as a caseworker in the Ongoing Unit, then transferred to the Intake and Investigation Unit. She went back to the Ongoing Unit for a short time before becoming the Kinship Support Caseworker/ 30 Days to Family worker. Liz took some time off to focus on her family and returned to the agency in 2022 as the Intake Supervisor.
Liz has a passion for child welfare, being a former foster/adoptive child through Marion County Children Services. Liz loves the Intake Unit as it is something new every day and unpredictable and no day/hour is the same!
Outside of Marion County Children Services, Liz's life is focused on her family. She has two adult children (22 and 19) and a six-year-old at home who takes up most of her time and energy. Liz has been married to her supportive husband for 20 years. Liz loves her vacations and believes that she always must have one planned so that she has something to look forward to!