1680 Marion-Waldo Road, Marion, OH 43302
740-389-2317 or 740-389-SAFE
After hours reports can be made by calling the Marion County Sheriff's Office at 740-382-8244 and requesting to speak with the Children Services on-call worker.
Referrals are taken over the phone or in person by a trained staff member. The referrals come from a wide variety of sources including doctors, teachers, law enforcement, and relatives, as well as from other social service organizations.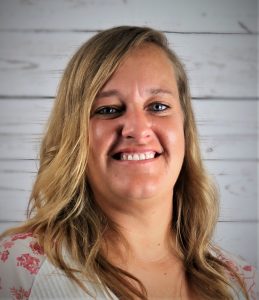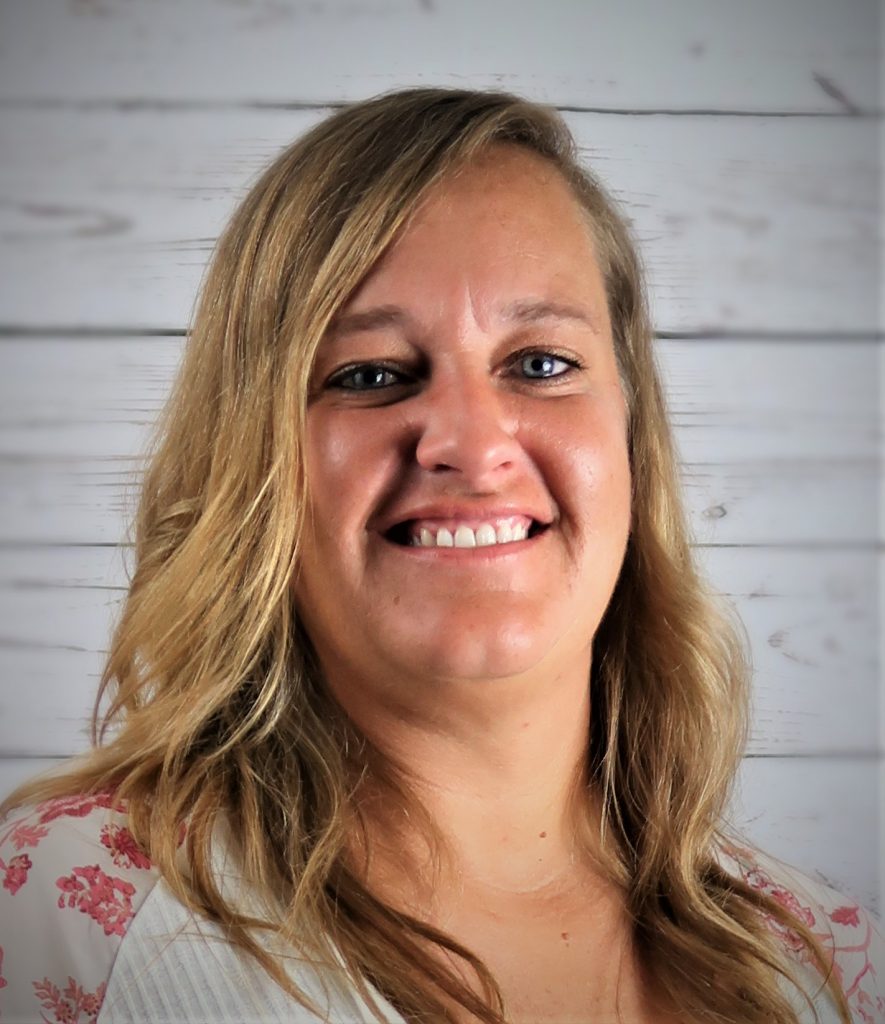 Once a referral is received, a determination is made, based upon the information provided and the Ohio Screening Guidelines if an investigation is appropriate. Case initiation must occur within one hour if imminent danger to the child appears to exist; or within twenty-four hours if imminent risk is not present at that point in time. During the investigation, information is gathered to determine whether or not child abuse, neglect, or dependency has occurred, what problems the family may be encountering, and if there currently is risk to the child's safety, health and welfare. Law enforcement officers are frequently jointly involved in the investigation of sexual abuse cases as well as in the more serious physical abuse and neglect cases. To accurately assess a child's safety, investigations may take up to 60 days to complete. If significant concerns still exist at the end of 60 days, the family's case may be transferred to a caseworker in an ongoing case management department.
*See "How to Report Abuse" section for more detailed information on the investigation process*
View our Child Abuse and Neglect Memorandum of Understanding (below.) This MOU addresses child abuse and neglect as required by sections 2151.4210, 2151.4211, 2151.4212, 2151.4215, 2151.4216, 2151.4220, and 2151.424 of the Ohio Revised Code (ORC) and section 51.01:2-33-26 of the Ohio Administrative Code (OAC).