When the intake assessment and investigations department assesses that a family would benefit from continued involvement with Marion County Children Services, the family's case may be transferred to one of our Ongoing Case Management units.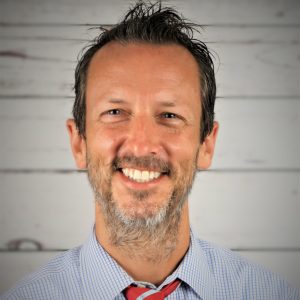 A family's case will remain open as long as there is a safety threat and the family is in need of services and support. The primary goal of ongoing services is to provide support to a family in a way that addresses threats to the safety and well-being of the children and decreases the likelihood that future concerns will exist.
Ongoing caseworkers and families work together to develop a case plan specific to the family's needs. Families are encouraged to be involved in the development of their plan, and caseworkers will support the family as they complete the plan and monitor their progress.
Ongoing case management activities include:
Referrals to community service providers such as counseling, drug and alcohol abuse services, mental health services, material assistance providers, and others
Noting a parent's progress towards completing recommended or court-ordered programs
Monitoring each stage of a child's development so that interventions can be made if concerns are identified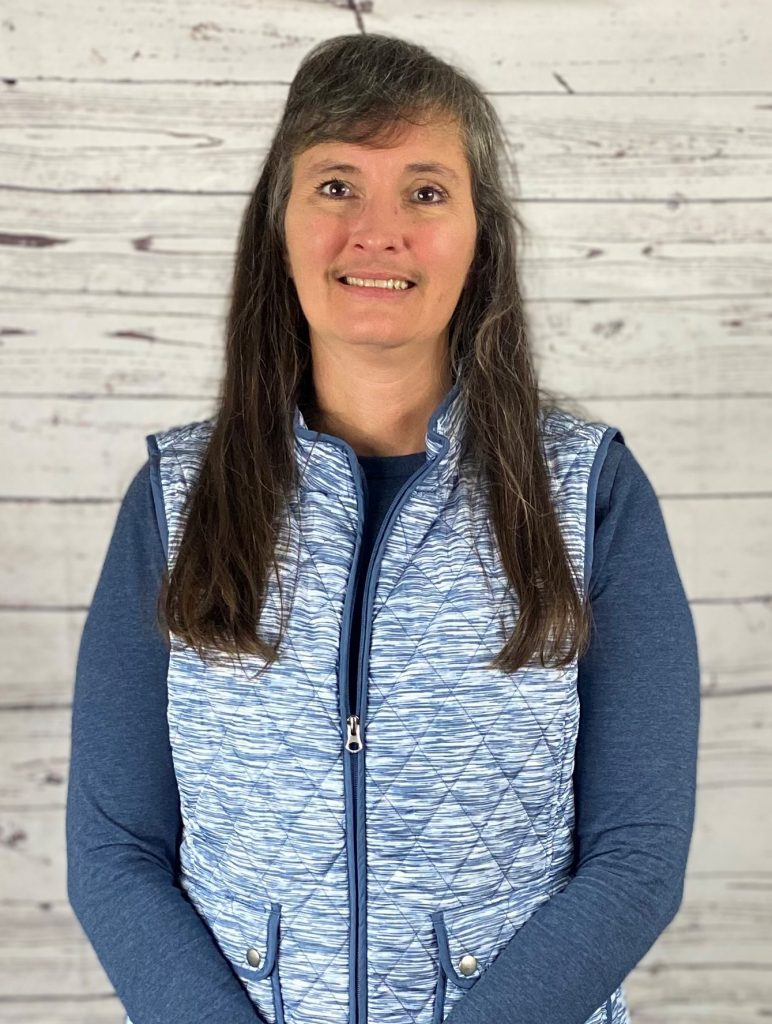 Once a family has addressed the concerns and reduced significant risk to the well-being of the children, Marion County Children Services will prepare to end its formal involvement with the family.
There are times when special accommodations are needed to ensure that children can meet with their families in a safe environment. Agency staff or a designee facilitate visitation between these children and their families. The visits occur at the agency, in the community or sometimes in the family's home.